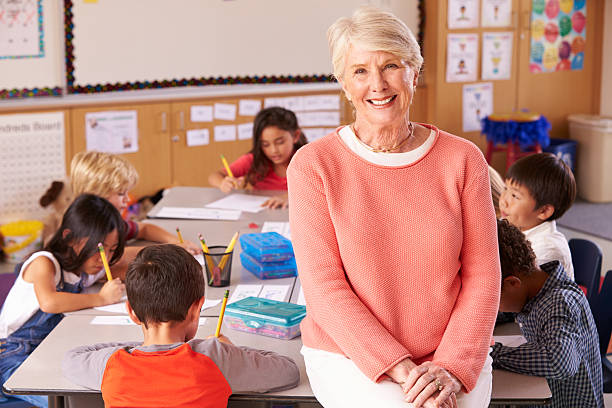 The recipient of a master's degree in educational leadership from Western Illinois University, Andrew Jordan has more than a decade of experience in the education sector as a teacher, coach, and principal. Complementing his experience, Andrew Jordan holds membership with the Illinois Principals Association (IPA).
The IPA is celebrating its 50th anniversary during the 2021-22 school year and will be led by its first-ever Black president, Dr. Marcus Belin. A member of the IPA since 2013, Dr. Belin was appointed president on July 1.
Dr. Belin serves as principal at Huntley High School and was named one of three Digital Principals of the Year by the National Association of Secondary School Principals earlier this year. He oversaw the school's competency-based education program for remote and in-person learning and has been instrumental in tech integration to support social-emotional learning for students.
Since joining the IPA, Dr. Belin has held roles with the organization, including Central Illinois Valley Region Membership Chair and State Legislative Chairperson. He began working as a social studies teacher in 2010 and later served as assistant principal at Dunlap High School prior to joining Huntley High School. He received his doctoral degree from National Lewis University and holds a master's degree in education administration from Bradley University.